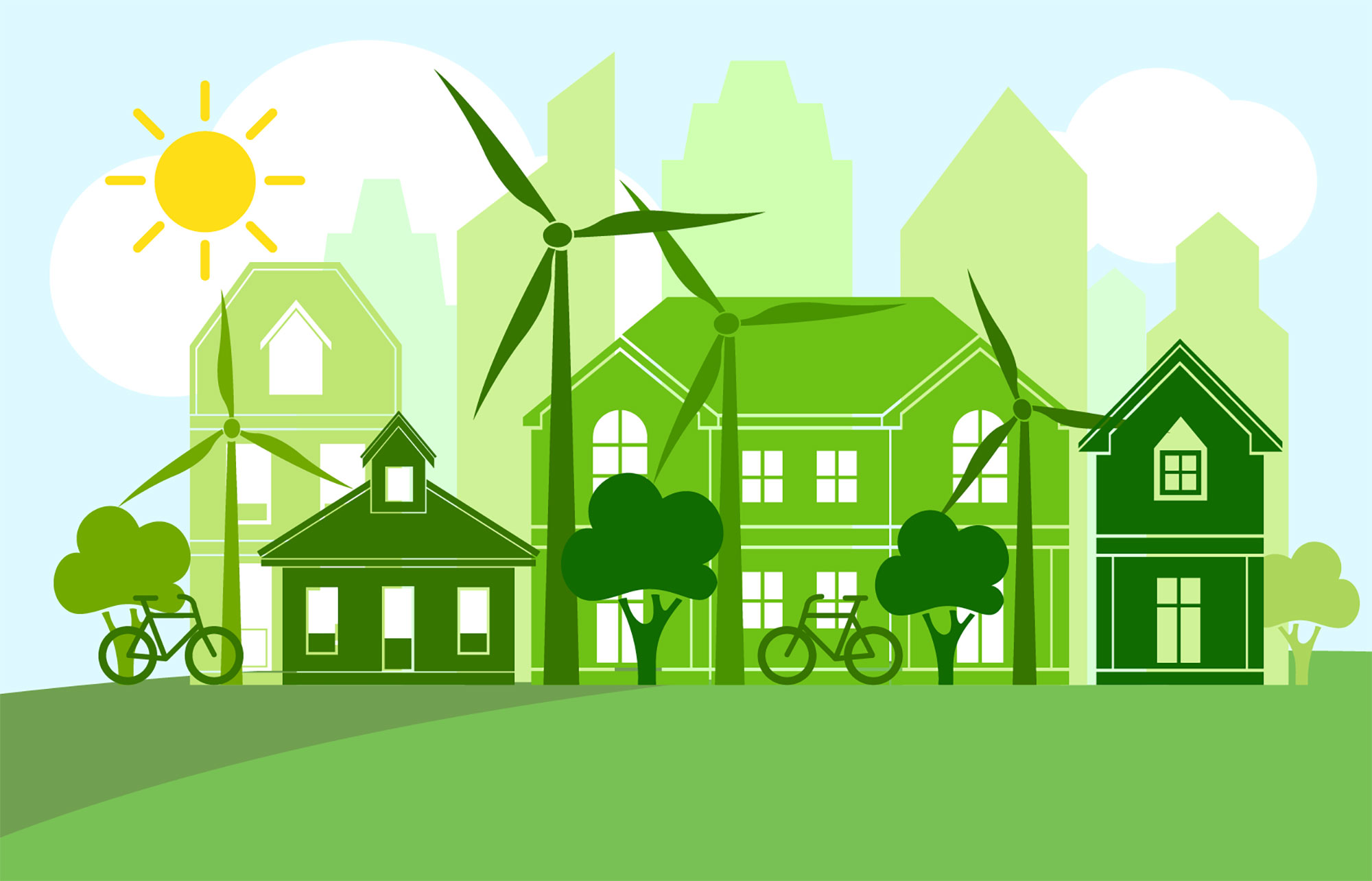 Going Clean with
Carbon Offset Natural Gas!
Offset the CO2 emissions generated by your natural gas usage. Gain peace of mind knowing that the natural gas you use in your home or small business is 100% matched by Carbon Offsets and/or Carbon Credits from projects like biomass and land-fill gas.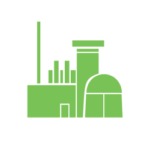 Natural Gas producers drill thousands of feet into the earth and use pumps to bring natural gas to the surface. The gas is distributed to your local area over a network of pipes.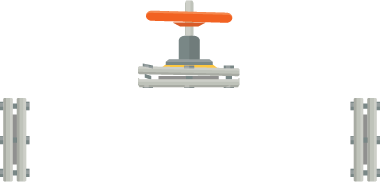 Retail Energy Providers (REPs) like IDT Energy procure natural gas on your behalf and schedule delivery of it to your local utility.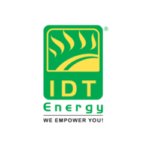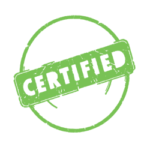 Every unit of natural gas we supply to customers on a carbon offset plan is matched by carbon offsets and/or carbon credits to neutralize the CO2 emissions generated by natural gas usage.
The utility company delivers natural gas to your home or small business over its network of pipes and you help contribute to a cleaner environment with offsets that directly fund clean energy projects here in the USA. These projects help remove carbon from the atmosphere and keep it from getting there in the first place.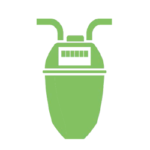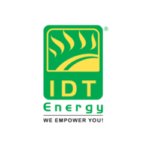 Who We Are
We are not your utility company. We are a Retail Energy Provider (REP) supplying electricity and natural gas to homes and small businesses since 2004.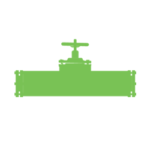 How It Works
Energy generators produce natural gas. We procure it from the wholesale market and supply it to your local utility, who delivers it to your home over their network of pipes.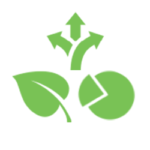 What We Offer
We offer traditional, renewable, fixed and variable rate energy supply programs. We strive to deliver a host of options and value in a manner that your local utility may not.